No stop car
To not remain on foot in 4 Steps
NO Stop Car is a courtesy service provided by Fofi Ltd to ensure a comfortable and convenient insurance transaction. It acquires the practice of the customer, after which a strategy is evaluated together and during the repair the customer will have a courtesy car. Once the car is ready you still will not have to pay anything!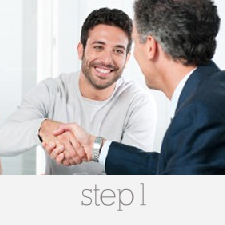 Meeting with the client, the evaluation of the accident and damage assessment.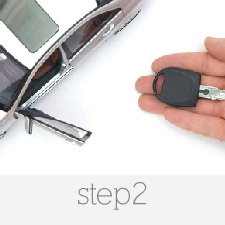 While we take care of your practice you will be provided with replacement car.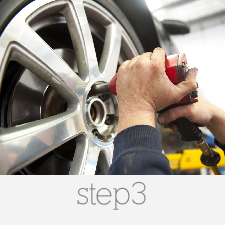 Your car will be entrusted to qualified professionals selected by us.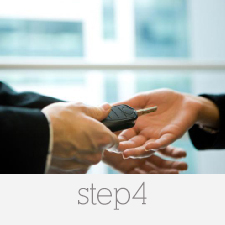 When your car is ready it will be returned and you will not have to pay anything.